Best of 2012 for SamLeahey.com & Major Announcement!
By
I have been remiss in my responsibility and want to apologize for the lack of publishing. My wife and I moved to a new state and I've taken on a host of new clientele. However, expect frequent publications from now on as there are many exciting and new things planned for this site. As 2013 starts, I want to quickly reflect on what's been popular and generated some good discussion over this past year from sports scientists and fitness professionals all over the world.
Statistically, according to our host's analytics, readers from over 75% of the world's countries frequent www.samleahey.com with the top three areas being North America, United Kingdom, and Australia. Over half the site's traffic comes from readers accessing the site directly and the remaining come from referral websites and search engine traffic. The most popular post of 2012 was "
The Science and Application of Coaching Cues
" and in second place was "
Training & Science is Grey. That's Why You're Confused.
" The website's
free newsletter
experienced a 30% growth and blog readers generated some great discussions in the comment section of many posts.
Basically, www.samleahey.com is on the up, even though there was not as much posting as desired. However that changes this new year as we already have a ton of new things on the docket. Subjects from all avenues of fitness and sports science will be elucidated and more importantly, applied. Biomechanics, physiology, and psychology are all fair game for upcoming posts as they apply to training.
I'll get right to it. Traditionally here at www.samleahey.com we are not a fan of "guest blogs" or "special author" editions. Any reader can notice to date we've only allowed a single guest blog post. Over time though, you come to appreciate there are just some individuals in the world whose messages and paradigms need to be shouted from the roof tops given their utility and potency. I'm privileged to be in constant communication with some of the world's top scientists, professors, and coaches. I've come to find that many brilliant minds out there simply are not getting their messages across because a)they don't care to self-promote or b)they are too busy in the trenches to do the marketing themselves.
At that, I'm extremely excited to introduce the readers to an esteemed individual who will be contributing exclusive content here on the site, our first ever partner at www.samleahey.com! This individual is equally as passionate and dedicated to his career as I am. He is a personal friend and one of the top 5 smartest people I know. I stand against, and am offended by, ingratiation. Therefore I say in upmost sincerity, he is one of the greatest in the world at what he does. I am honored to introduce none other than Dr./Coach Patrick Davidson: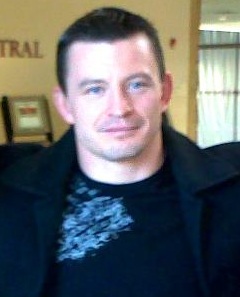 We both bleed maroon.
Dr.Patrick Davidson received his Ph.D in exercise physiology from
Springfield College
and is currently a professor of exercise science at Springfield College. He teaches a number of courses in both the graduate and undergraduate programs and is head S&C coach for
Team Ironsport
(strongman) at Springfield College. He is an athlete himself, competing in 2013 World Strongman Championship for TeamUSA.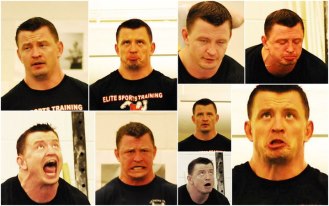 He makes the greatest lifting faces to the point one of his athletes made a collage.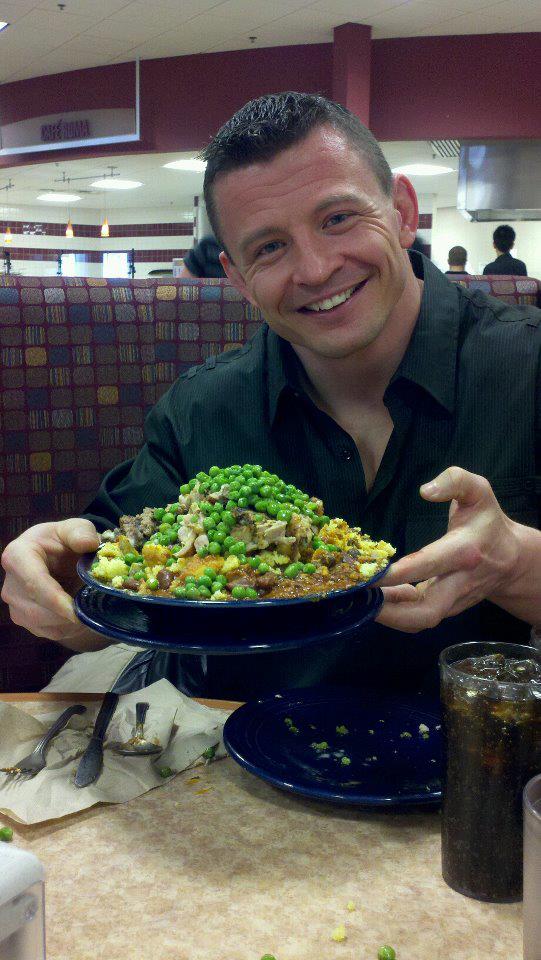 The "bowl of dominance" as he calls it.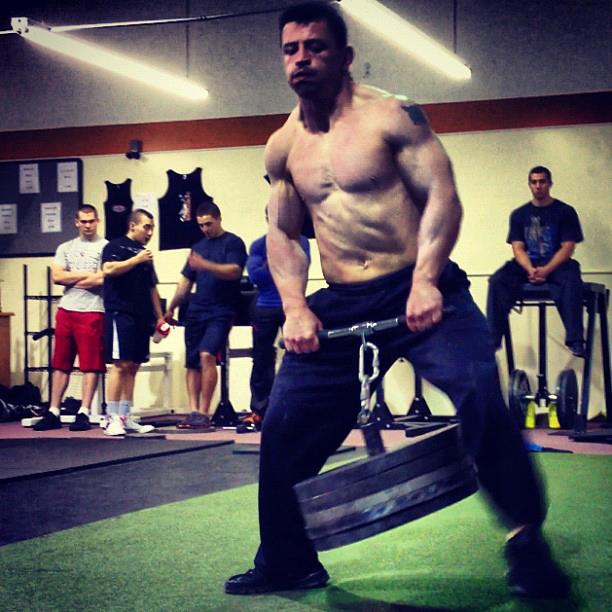 Spiral Line.
Expect epic elucidations from Patrick Davidson over this year, exclusively on www.samleahey.com. Stay updated on his contributions via our free newsletter. We'll be utilizing a plethora of formats such as Q&A's, audio interviews, articles, etc. all relating to the science and application of training. Stay tuned as the future of www.samleahey.com unfolds, you do not want to miss it. Recieve your free updates HERE.
Related Posts: